Charming and comfortable family-style residence
Nestled within beautiful, natural bushland and surrounded by the sounds of bellbirds, Aurrum Wyoming is well regarded for its quality care and warm, relaxed and happy atmosphere.
With its perfectly manicured gardens, quality furnishings and finishes, quiet living spaces, and well-appointed rooms, the elegant home provides a peaceful and secure environment for residents and their families.

Features
For the convenience and enjoyment of our residents, Aurrum Wyoming offers a wide variety of features and services including:
Fine-dining experience
Tea and coffee facilities
Numerous elegant sunrooms and lounges
On-site Laundry
A Hairdressing salon
Several large outdoor courtyard gardens and walkways
Comfortable and spacious dining and lounge areas
Attractive outdoor areas for alfresco dining and entertaining
Plenty of on-site parking
On-site Café
Aurrum's operating model is built on a philosophy of delivering person centred care excellence to our residents whilst offering premium quality accommodation, lifestyle and dining experiences.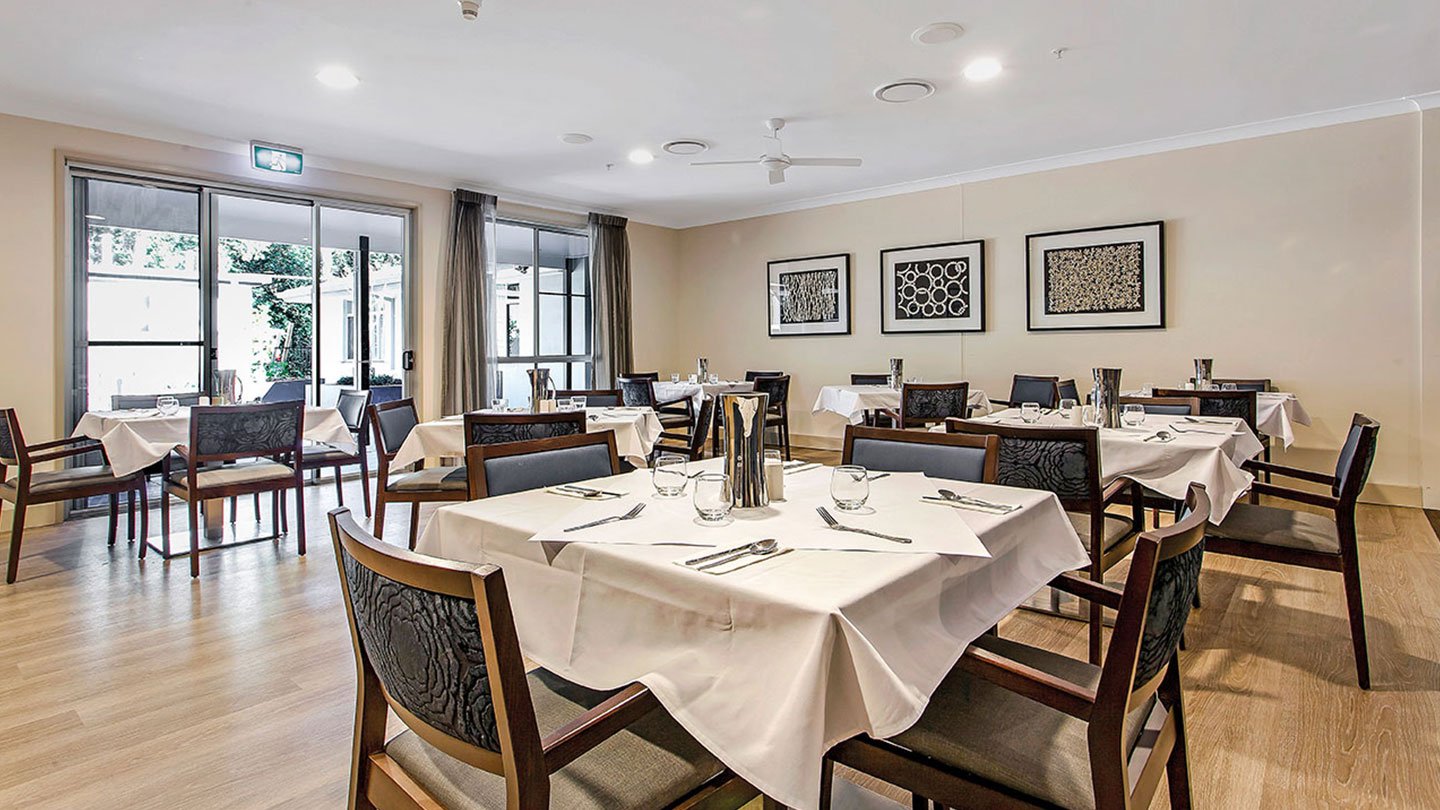 Lifestyle
Our stimulating and varied lifestyle programs embrace stability, support, independence and community, and include activities such as:
Art therapy
Pet therapy
Pilates
Interactive robot therapy (Paro)
Celebrations of cultural and lifestyle inclusiveness
Paddock to plate gardening and cooking programs
Intergenerational social programs
Mindfulness program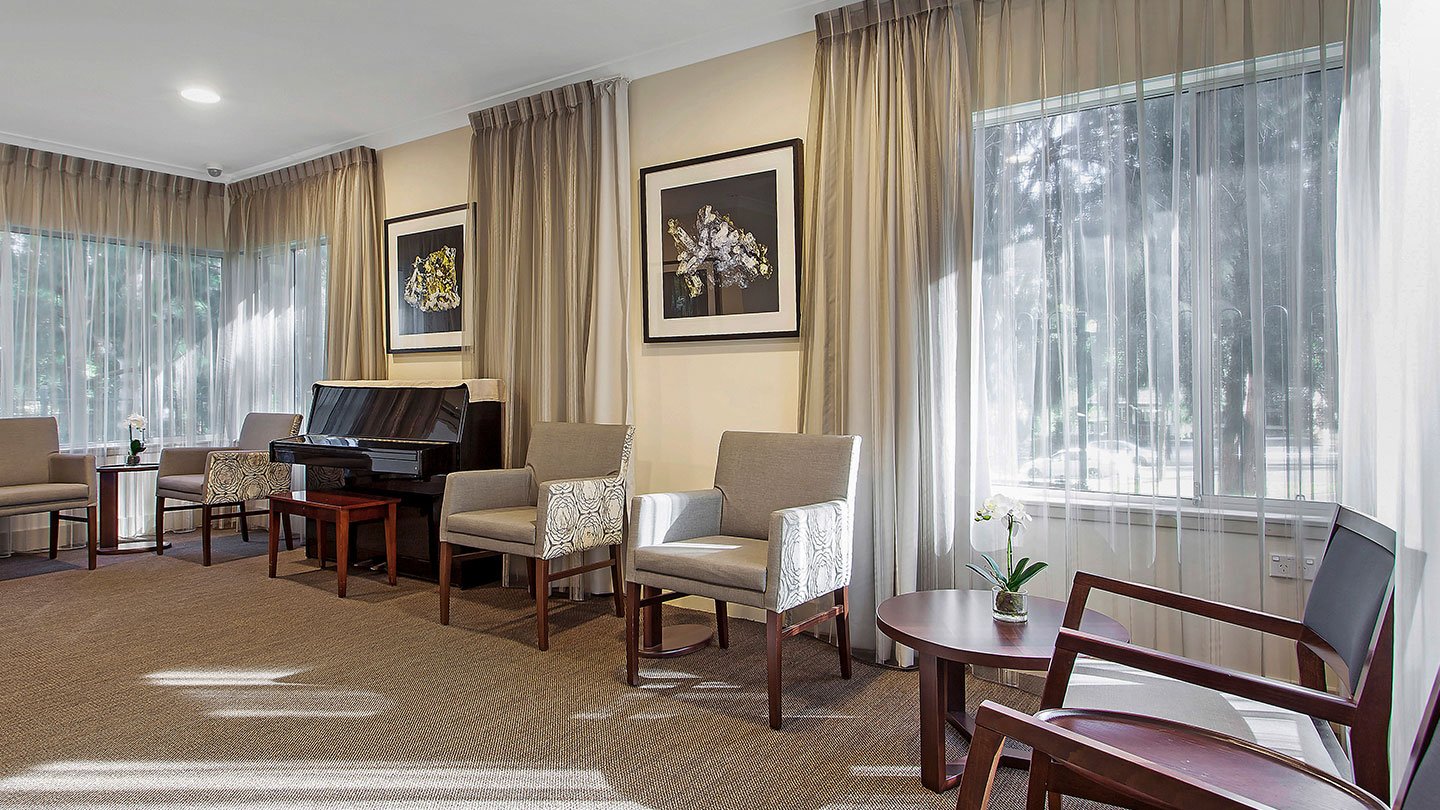 Premium Accommodation
This includes modern single and companion rooms that are spacious, and well-equipped with contemporary fittings and fixtures.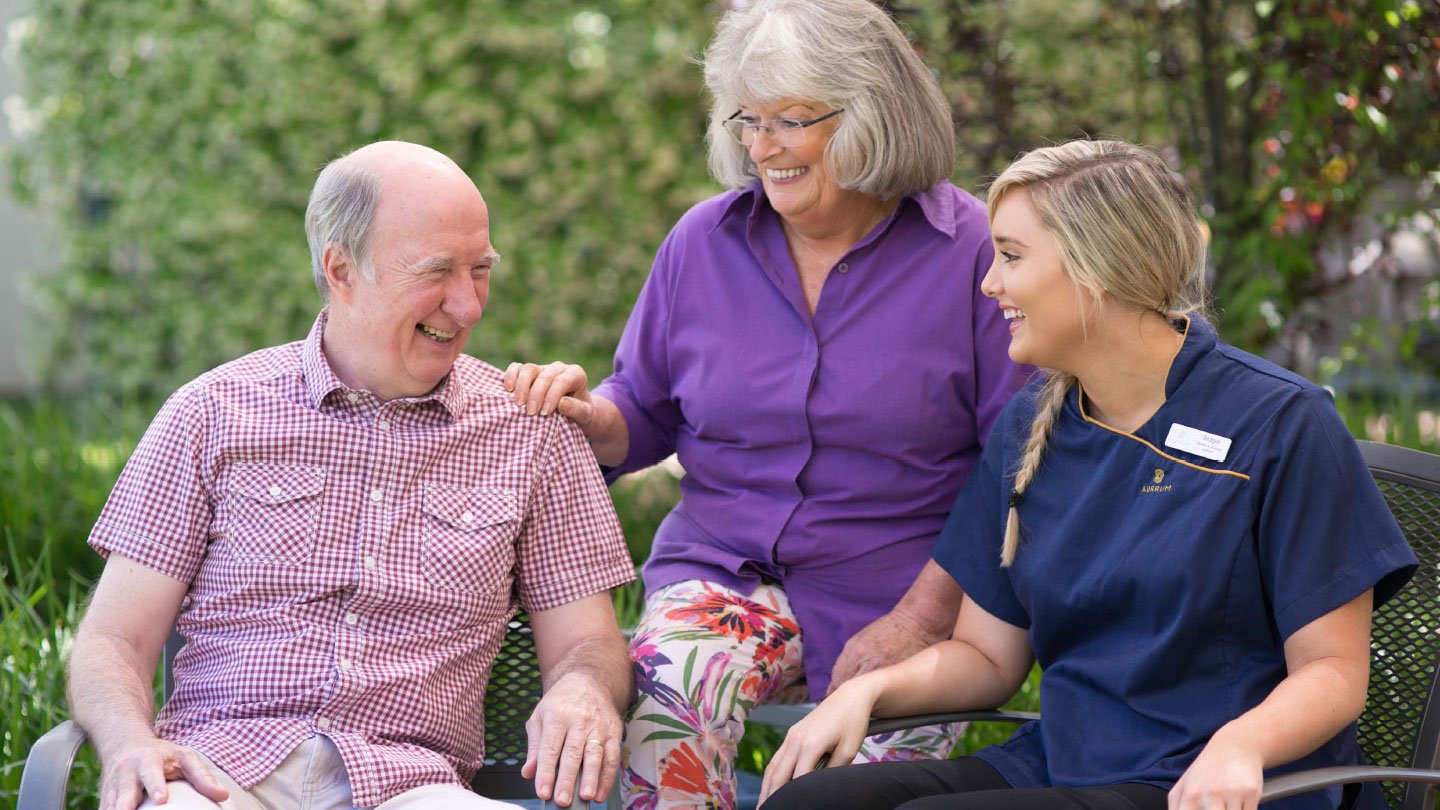 Person Centred Care and Support
Our highly trained and specialised team members are committed to providing exceptional person centred care and support to residents and their families. At Aurrum Wyoming, we offer low and high care, including:
24-hour, seven days a week nursing care
Family participation in care planning

Living Life is at the centre of our clinical care and lifestyle programs

Access to a wide variety of allied health support services
24-hour emergency call service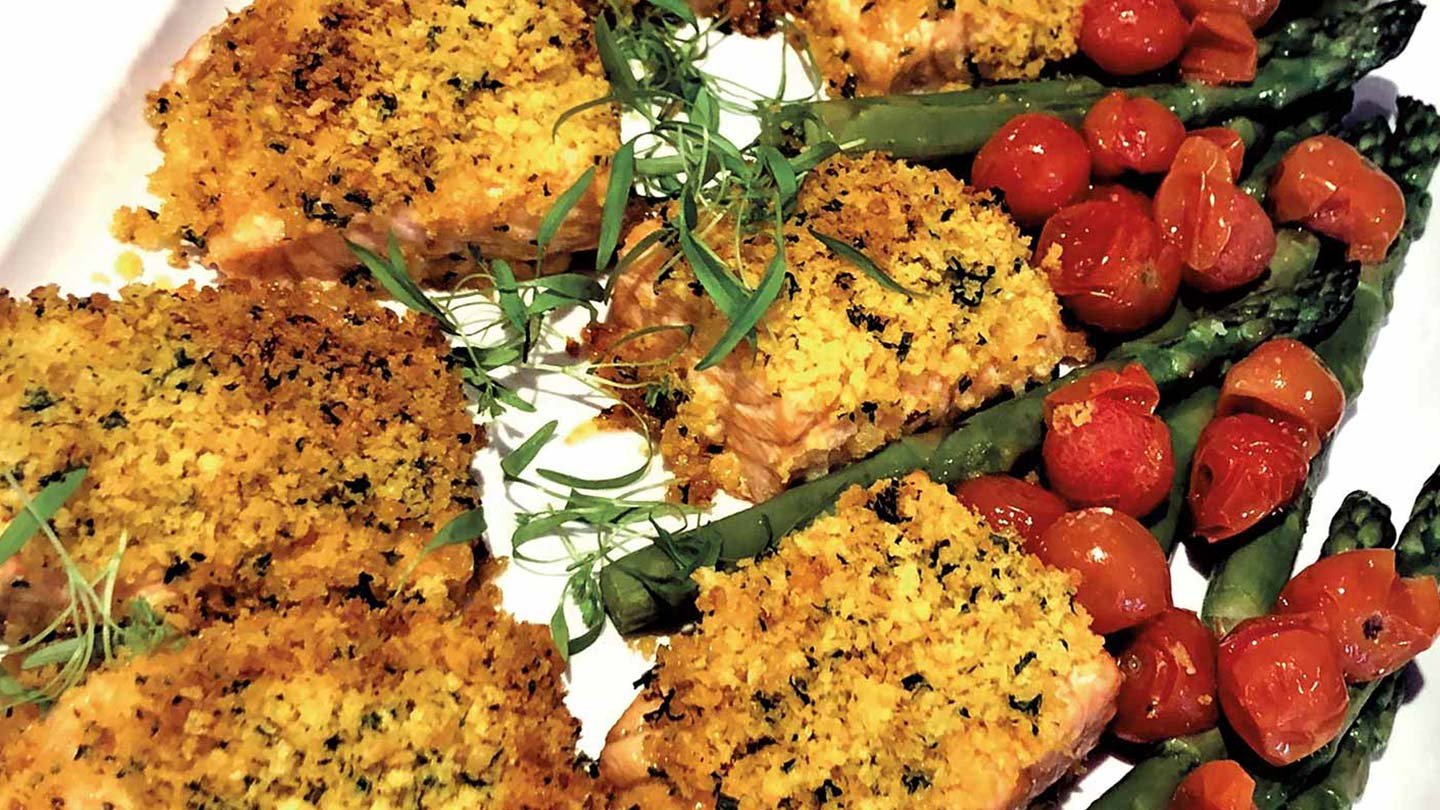 Dining
Aurrum Wyoming's nutritious, home-style meals are freshly prepared in consultation with our dieticians and cooked on-site by our experienced team of fully qualified chefs, using the finest ingredients. To ensure variety, our gourmet a la carte menu is changed seasonally and may be tailored to meet the specific dietary needs and preferences of our residents.
SUPERIOR SINGLE ROOM


ENSUITE
---
Refundable Accommodation Deposit (RAD)
from: $350,000
OR
Daily Accommodation Payment (DAP)
from: $47.95/day*
OR
Combined Payment (based on 50% deposit)
$175,000 (RAD) + $23.98/day (DAP)
SUPERIOR COMPANION ROOM


ENSUITE
---
Refundable Accommodation Deposit (RAD)
from: $275,000
OR
Daily Accommodation Payment (DAP)
from: $37.67/day*
OR
Combined Payment (based on 50% deposit)
$137,000 (RAD) + $18.84/day (DAP)
WE ARE HERE TO HELP YOU MAKE INFORMED CHOICES AND SUPPORT YOUR AGED CARE JOURNEY
1. What is a Refundable Accommodation Deposit (RAD)?
A lump sum payment for the accommodation of the suite. A RAD is fully refunded when you leave the home. Repayment of the RAD is guaranteed by the Federal Government.
2. What is the Daily Accommodation Payment (DAP)?
The amount charged per day for the suite when a Refundable Accommodation Deposit (RAD) has not been paid.
The DAP is calculated as the equivalent of the RAD charged at an annual interest rate (MPIR) determined by the Government, divided by the number of days in the year. These payments are not refundable when you leave the home.
3. What is a combination payment?
You may choose to pay for your accommodation by part lump sum (RAD) and part daily payment (DAP).
*Illustrative rate based on MPIR of 5.00% as from the 1st of July 2022 and subject to change every 3 months.
**Everyone in residential aged care accommodation can be asked to pay a basic daily care fee. This is calculated daily and indexed with the age pension.

The BDCF (at the moment $54.69/day) is amended on March 20th and Sept 20th every year.
Arrange a tour now
Please leave your details and a member of our team will be in contact shortly.
For admission enquiries please call 1800 287 786