Aurrum Healesville has donated $1,000 to Healesville Interchurch Community Care incorporated.
HICCI is a network of Christian churches in the Healesville and Yarra Glen areas providing practical services and friendship to local community members. Aurrum Healesville is giving back to the community through this organisation, inviting Alison Gommers, HICCI Executive Officer and Rod Hysted, President of HICCI to a morning tea event to further build a relationship between our organisations.
Aurrum Healesville staff and residents are excited to continue to work and build community connections within the Healesville area in the future.
http://mountainviews.mailcommunity.com.au/mail/2017-05-08/donation-in-cash-and-kind/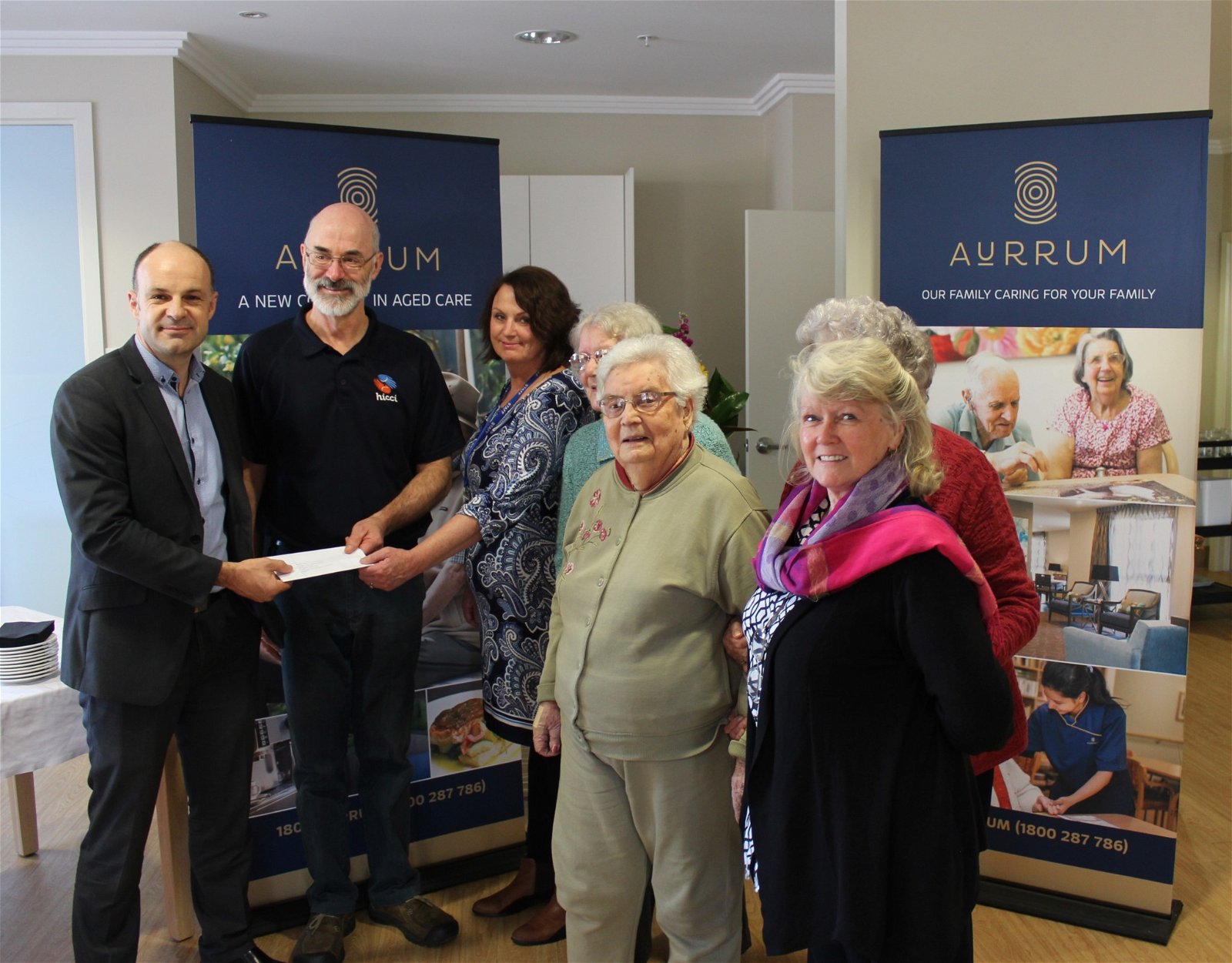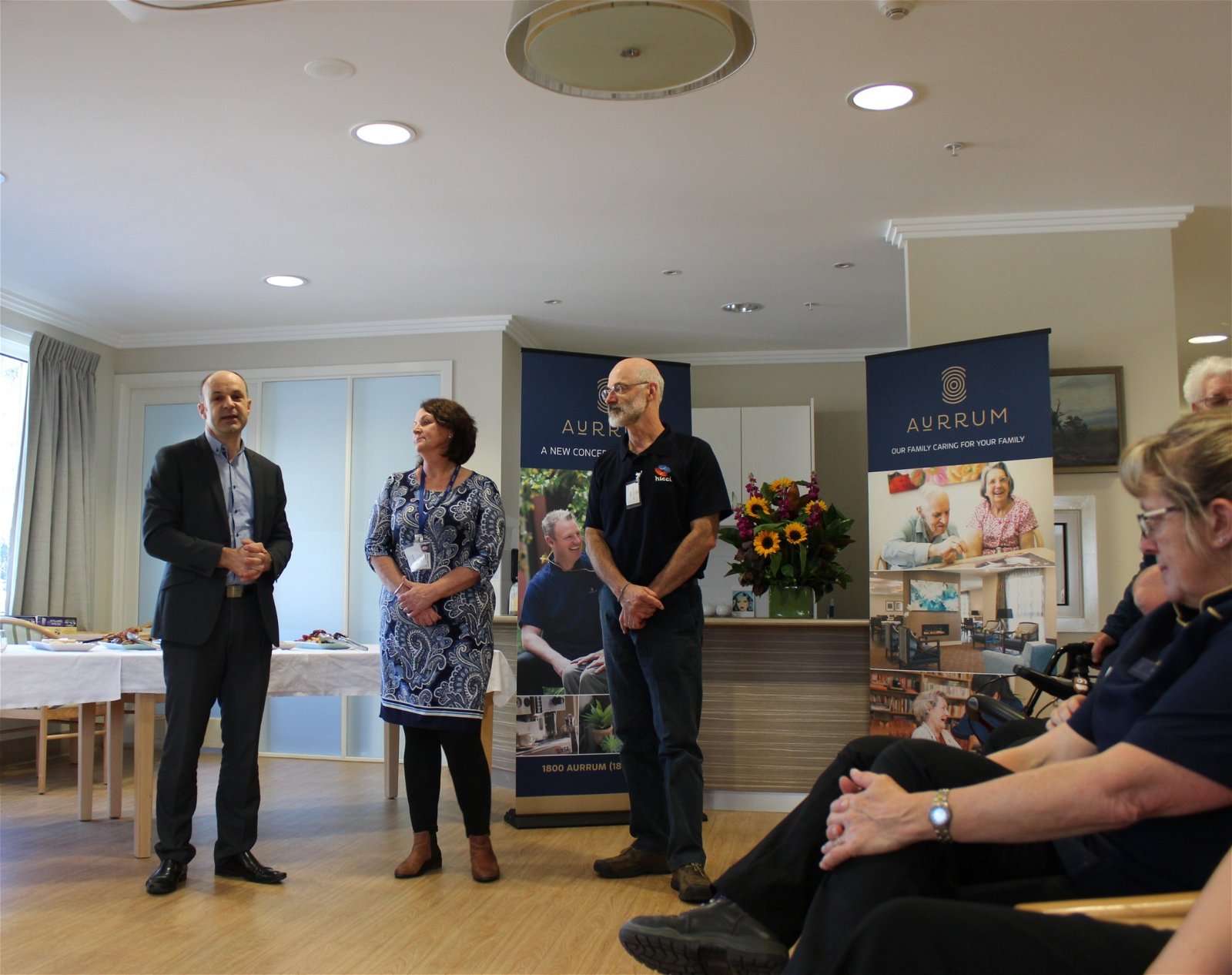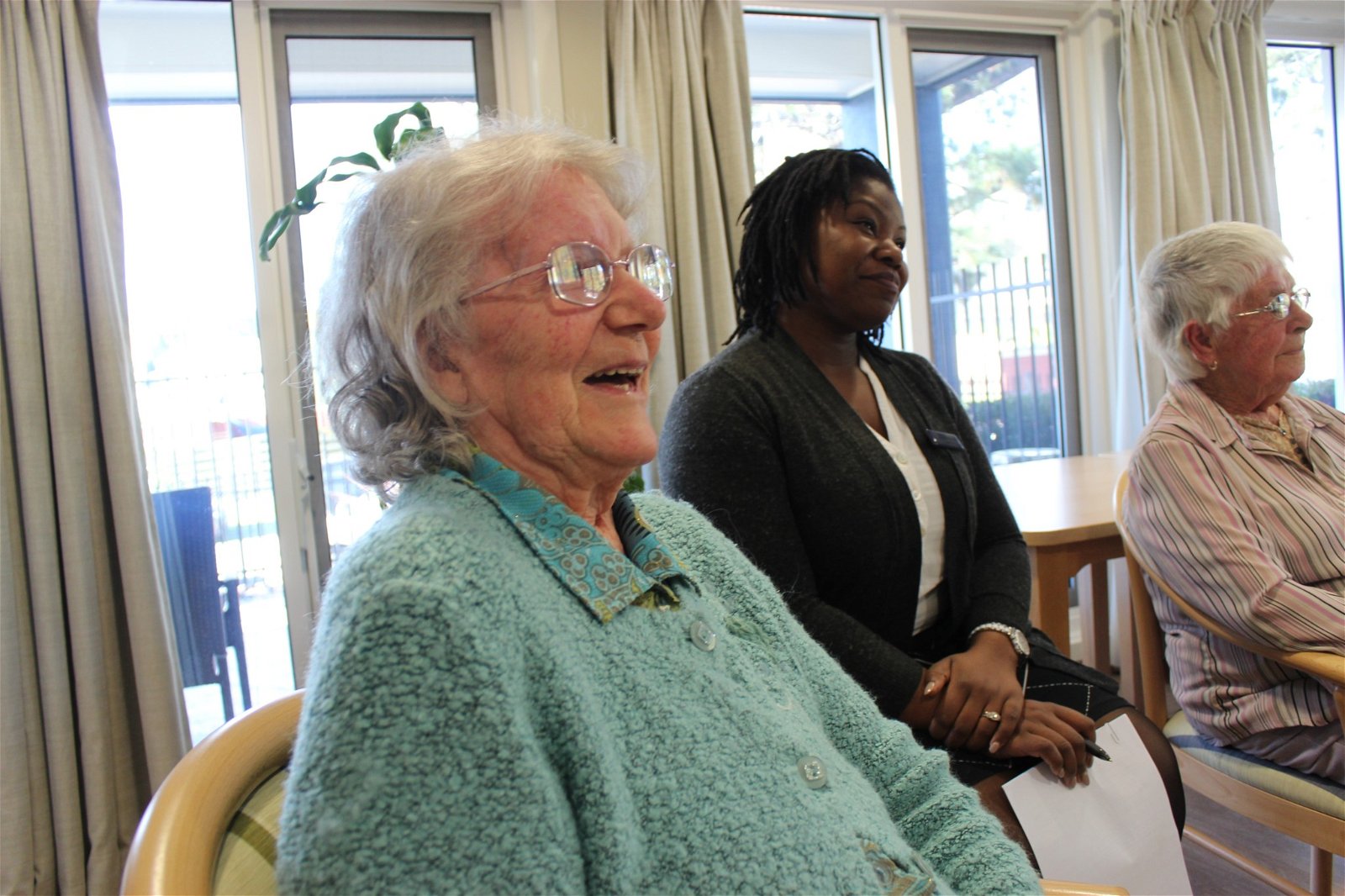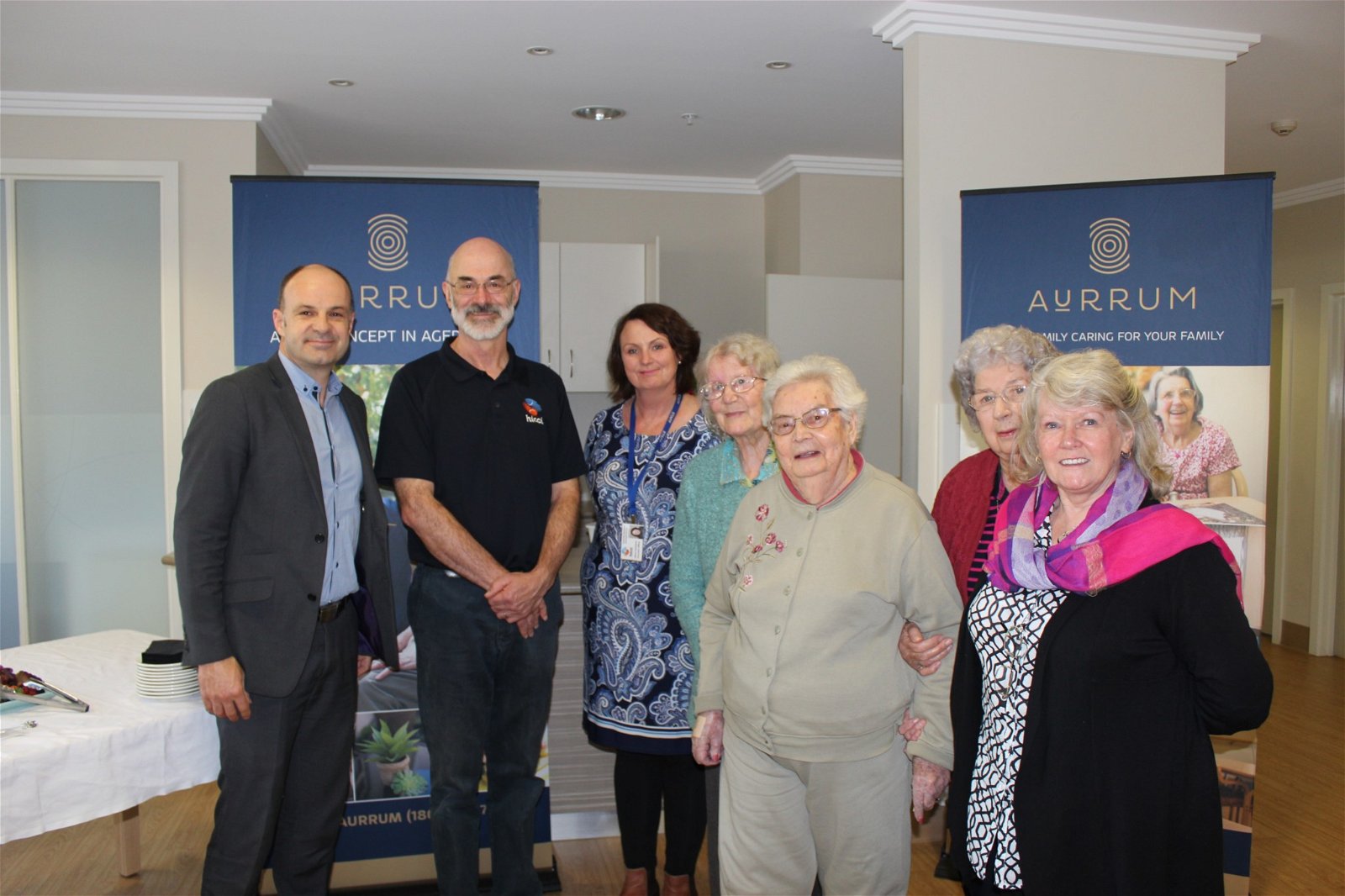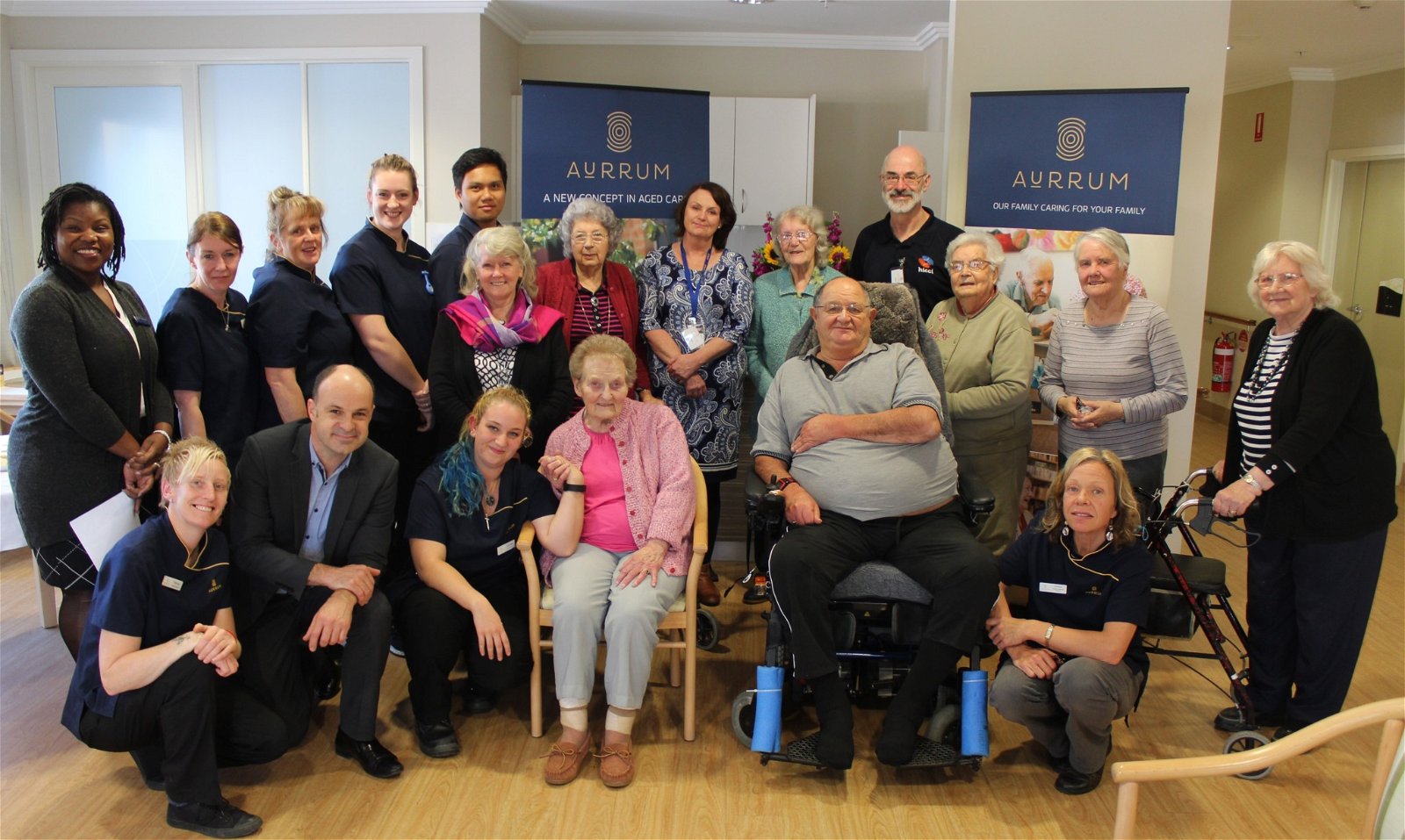 For further enquiries on charitable contributions please contact us.