A new standard of
aged care in Australia
Special deals available at selected care homes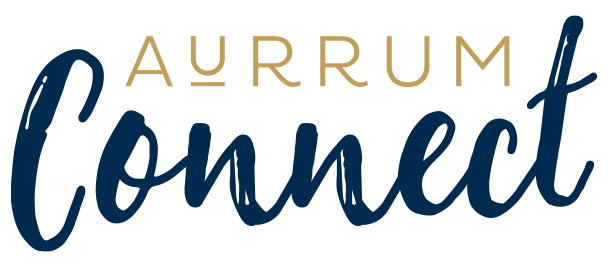 Share special moments or message a loved one.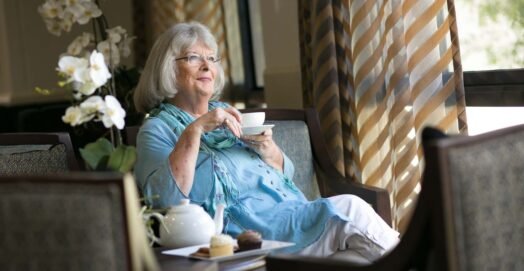 AURRUM AGED CARE
Aurrum is one of Australia's leading residential aged care providers with a portfolio of approximately 1,000 operating and development places in Victoria and New South Wales.
The Aurrum Living Life person centred care model is built on a philosophy of providing person centred care excellence to our residents whilst offering premium quality accommodation, lifestyle and dining experiences.
We are extremely proud of our Living Life Program, our philosophy to person centred care.
Our care homes are designed and maintained to the highest standards, to create a welcoming environment for the care, comfort and privacy of our residents and their families.
We are extremely proud of our organisation, team members and our care homes and would welcome your visit to any of our aged care residences.
The decision in selecting an aged care home can be very stressful for residents and family. Aurrum aims to make that decision easier, knowing that you have chosen an organisation that endeavors to provide the best care.